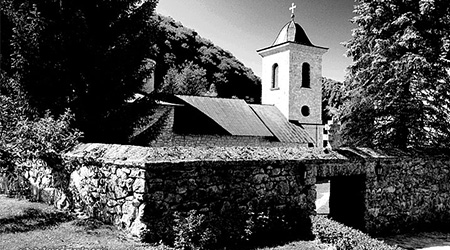 Welcome



The aim of this project is to our correct people Serbs and friends, admonish on the big events for our nation in bloody 20 century.
Our Serbian people have paid too great a cost. He was subjected to forced religious and ideology. In the 4 war, burned our ancient hearths.

Virtual tours!



A virtual tour is a simulation of an existing location, usually composed of a sequence of videos or still images.
Powered by Virtuelklub.